Founded in 1886 as a Birmingham (England) based company manufacturing horse harnesses and saddle fixings, Hallam Sleigh & Cheston was a family owned business started by Messrs Hallam & Cheston.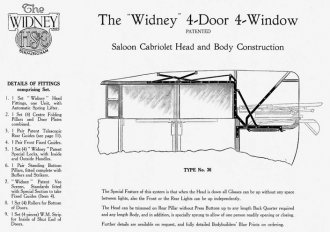 Interest in carriage equipment moved to products for the automobile industry including locks, hinges, bonnet fasteners and similar items.
During the 1930s the company launched the Simplastic glazing system which enabled a fully glazed window to be installed directly into a bus instead of the traditional screws to the wooden framework. About this time the revolutionary concept of the aluminium sliding window mechanism was developed.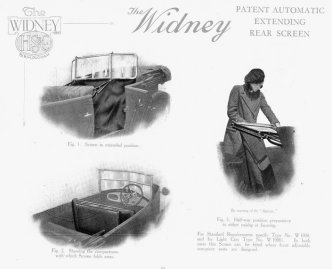 Another Widney innovation was the automotive bonnet hinge, fitted either side of the bonnet and allowing each side to be lifted for engine inspection. Virtually the whole of the UK's production of bonnet hinges was produced at the Birmingham site.
During the 1940s Widney became a major supplier to the Royal Navy and at this time developed the first telescopic slide designed for an Admiralty application. This became the basis of what is now the extensive teleslides range.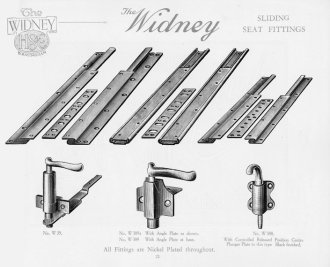 As well as the telescopic slide Widney also developed the Dorlec constructional system. This was an aluminium framework system for building naval consoles to withstand shock and vibration. Further to this Widney developed the high stress racking system for higher levels of shock and vibration.
Since the 1970s all production has been centred on Plume Street, Birmingham. The current manufacturing site continues Widney's long history of innovative design and quality manufacturing.
Widney has been a market leader in the development of many products having a significant impact on our industrial history.
Simplastic window systems
Automotive bonnet hinges
Roof hatches
Seat sliding systems
Telescopic slides
Retractable windshields for CE vehicles
are but a few of the ground-breaking products developed by the Widney company.